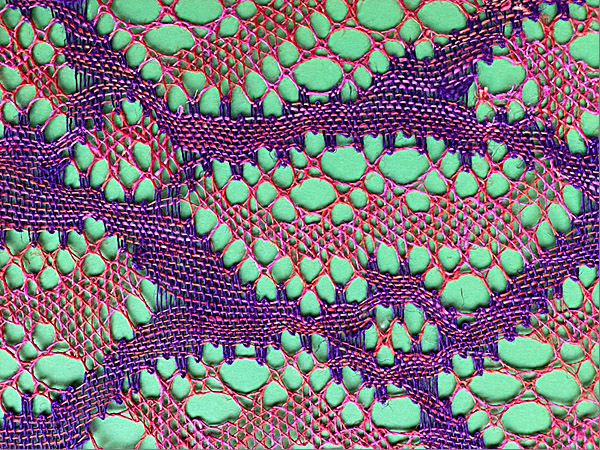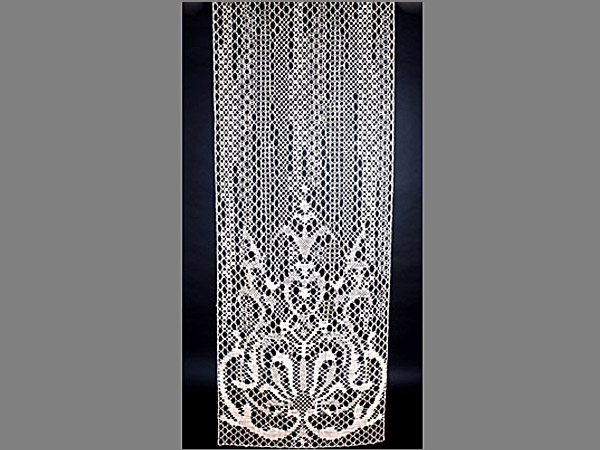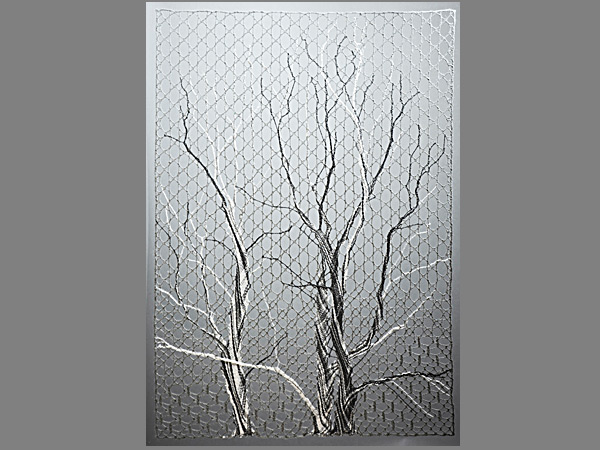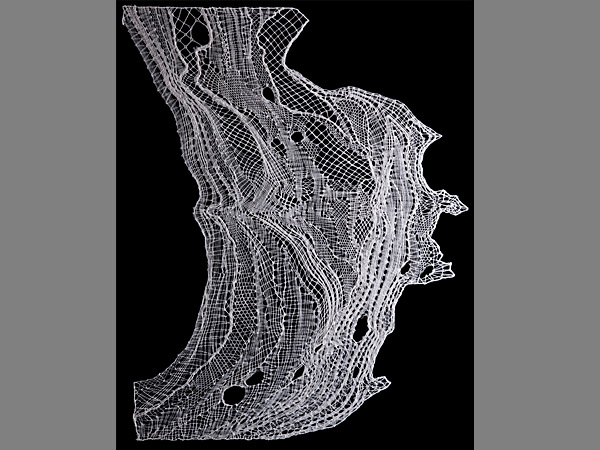 Old Tradition: Modern Interpretation
Welcome to contemporarylace.com, which displays work that has evolved through nearly four decades of design, teaching, lecturing and exhibiting in contemporary art lace.
Over that time, my ambition has always been to hand on to others the independence I cherish of controlling our own work. Starting from the simple process of Torchon lace, I have pushed its geometrics into abstract, stylised and fluid imagery, making the basic ideas available through two books and offering all the discoveries I made for teaching with many dozens of patterns.
I have travelled the world with the message that anyone can design, with a few simple strategies. I have taught across Australia and around the US, in Spain, France and Switzerland, as well as exhibiting the length and breadth of Europe, in Czechia, Slovakia, Croatia, Poland, Hungary, Austria, Germany, France and Spain.
Lace is an international language – we all do the same thing … differently. We may not speak the same tongue, we may use different systems – tape-based ideas in Central Europe, or grounded laces further West – but a strong community revolves around this wonderful medium, nurturing fabulous skills. It has been a huge privilege to be part of it.