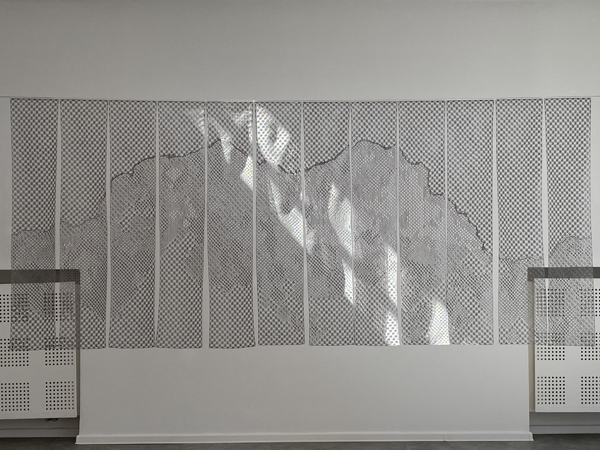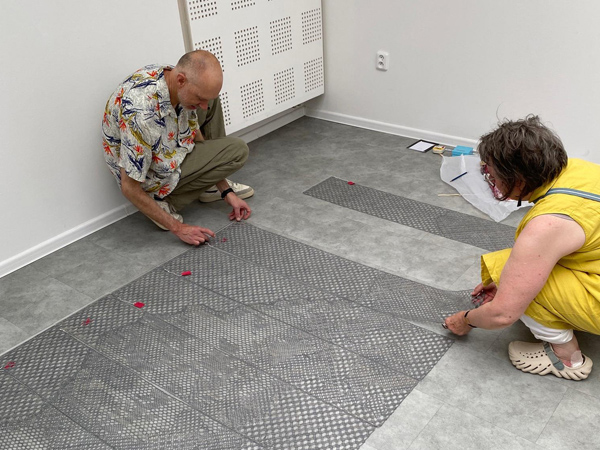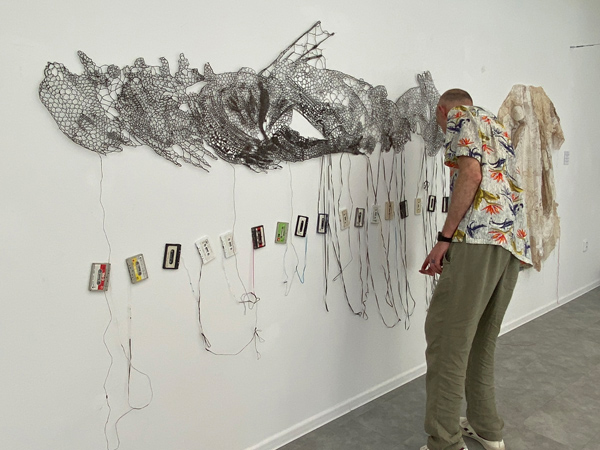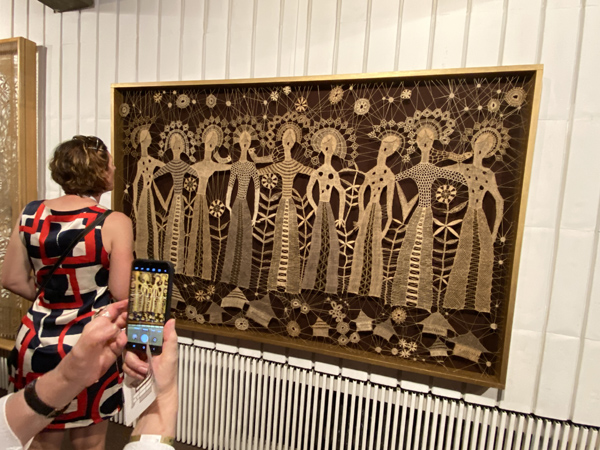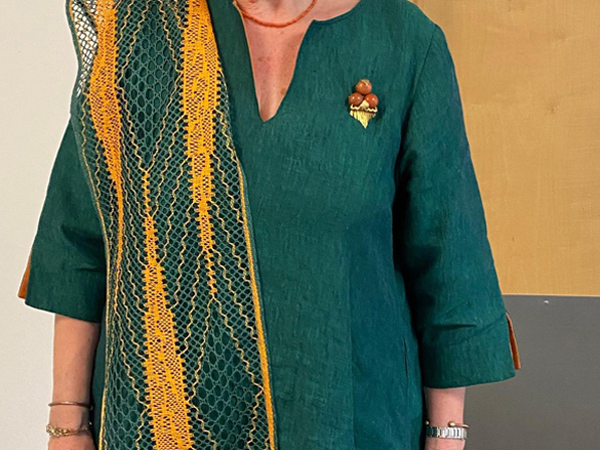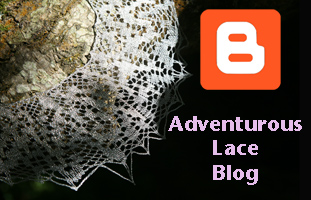 Follow news, comments and reflections by myself and my TAL colleagues
here
.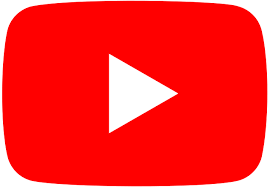 Learn how to create your own lace patterns and more
here
.
The challenge of teaching online with OIDFA as part of their Virtual Congress in the summer of 2023 turned out to be a joy, with talented students and technical moderation by The Lace Museum whose Fremont base is in the Silicon Valley area of California. Online lectures also drew us together from around the world.
Helping to release the innate creativity of those who love making lace led my own design career from early on, so to be able to teach from home without adding to the world's carbon overload is also a real blessing. Watch this space for more opportunities.
My course started with using the stamp design process now on YouTube, a process I've used for years but turned into videos in lockdown with the aim of helping every lacemaker create original patterns. Although diverted temporarily into Doily Free Zone, this is now available to all – and my continuing experiments show the to be limitless.
Teaching with The Adventurous Lacemakers underpins my art lace concerning climate crisis, and lessons learned from converting flower drawings into lace for the exhibition Top Drawer will emerge in my next course for TAL.
The TAL team delight in learning from each other, as exemplified by Pierre Fouché's celebration of our Masterclass Third Birthday, at which we all wore lace, when he displayed his dynamic lace collar colour-schemed around a Hawaiian shirt. You can read how his process evolved in this special post here.