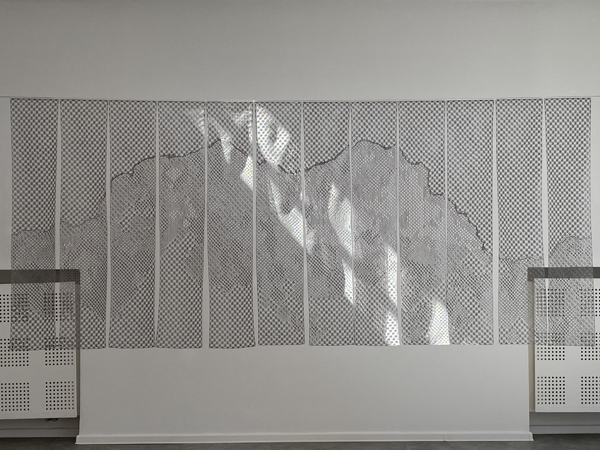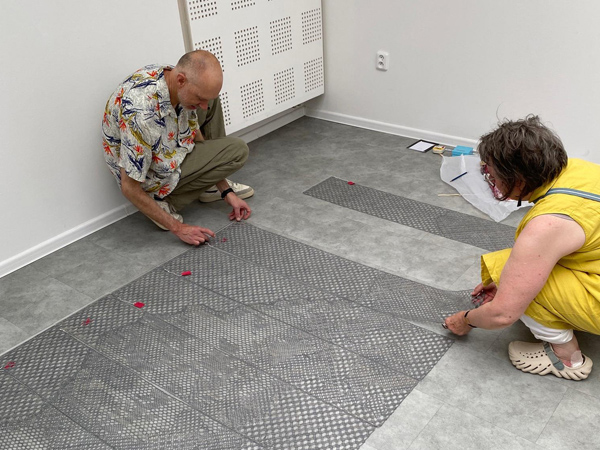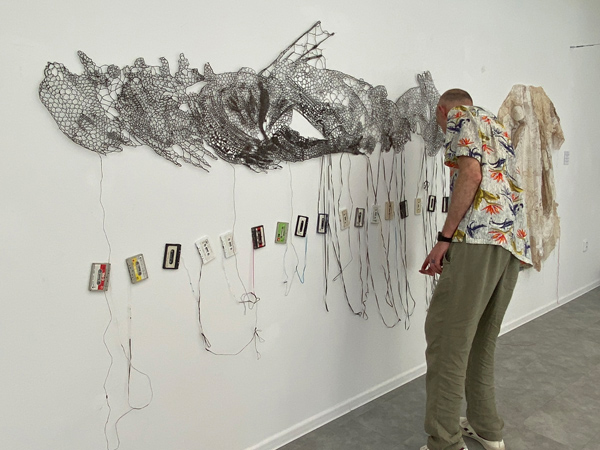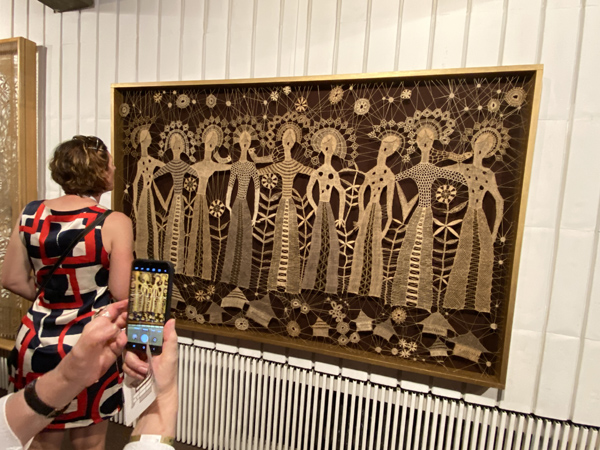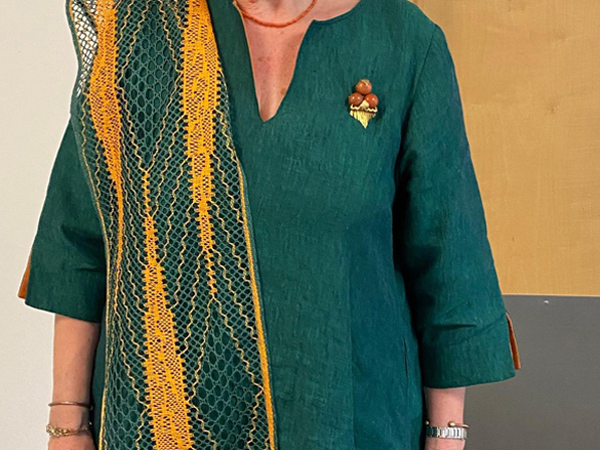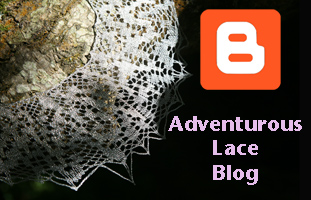 Follow news, comments and reflections by myself and my TAL colleagues
here
.
There was a time a couple of years ago when the world stopped, but our lace world didn't. Planes, and visitors, were grounded but globally-planned classes went onto Zoom, and then Patreon.
The Masterclass tier of The Adventurous Lacemakers now draws established artists and eager novices together monthly from around the world to pool enthusiasm, inspiration and stimulus, together with the steady supply of visionary tutorials shared with Studio Mates and Groundbreakers.
The material offered by leaders Pierre Fouché, Dagmar Beckel Machyckova, Denise Watts and myself comes from current research, unique to each, always fresh and urgent. It is the greatest good fortune of my life to be able to push my own ideas into new territory while sharing this with fellow lacemakers.
The bonus has been meeting Jo Andrews, to explore with her for the Haptic and Hue podcast how lace once attracted Kings and Queens to vast spending, fell into doldrums but is now rising again.
This has been an energising time in which I have designed, made and am still exploring huge new projects focussing on climate breakdown. It will be some time before these can be displayed, but in the meantime work will be shown with Make Southwest at Bovey Tracey from 16 July to 8 October, and is also featured on the cover of 'La Dentelle dans l'art contemporain' shortly to be issued in English.
My gratitude goes to my colleagues and our wonderful students all over the world; lace has an exciting future in their hands.